You can view and purchase my work at:
If you are a gallery owner or part of a group of artists, and think we could work well together, please contact me. I am always keen to show my work, and to exhibit my work either solo, or as part of a curated or group exhibition.
---
UPCOMING EXHIBITIONS AND EVENTS
---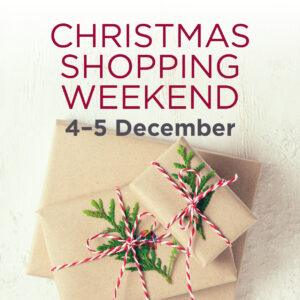 4–5 December 2021, 10am–4pm
CHRISTMAS SHOPPING WEEKEND
Arnup Studios, Holtby, York
Come and buy your Christmas cards and presents from local independent artists! Unique gifts for any budget, from just £5. There will also be a number of special offers, and a charity raffle and collection.
---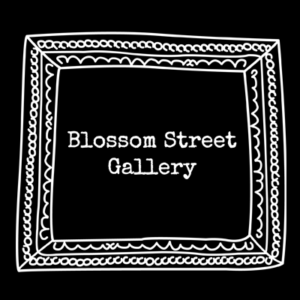 4 Feb–28 March 2022
ARNUP STUDIOS GROUP EXHIBITION, Blossom Street Gallery, York
---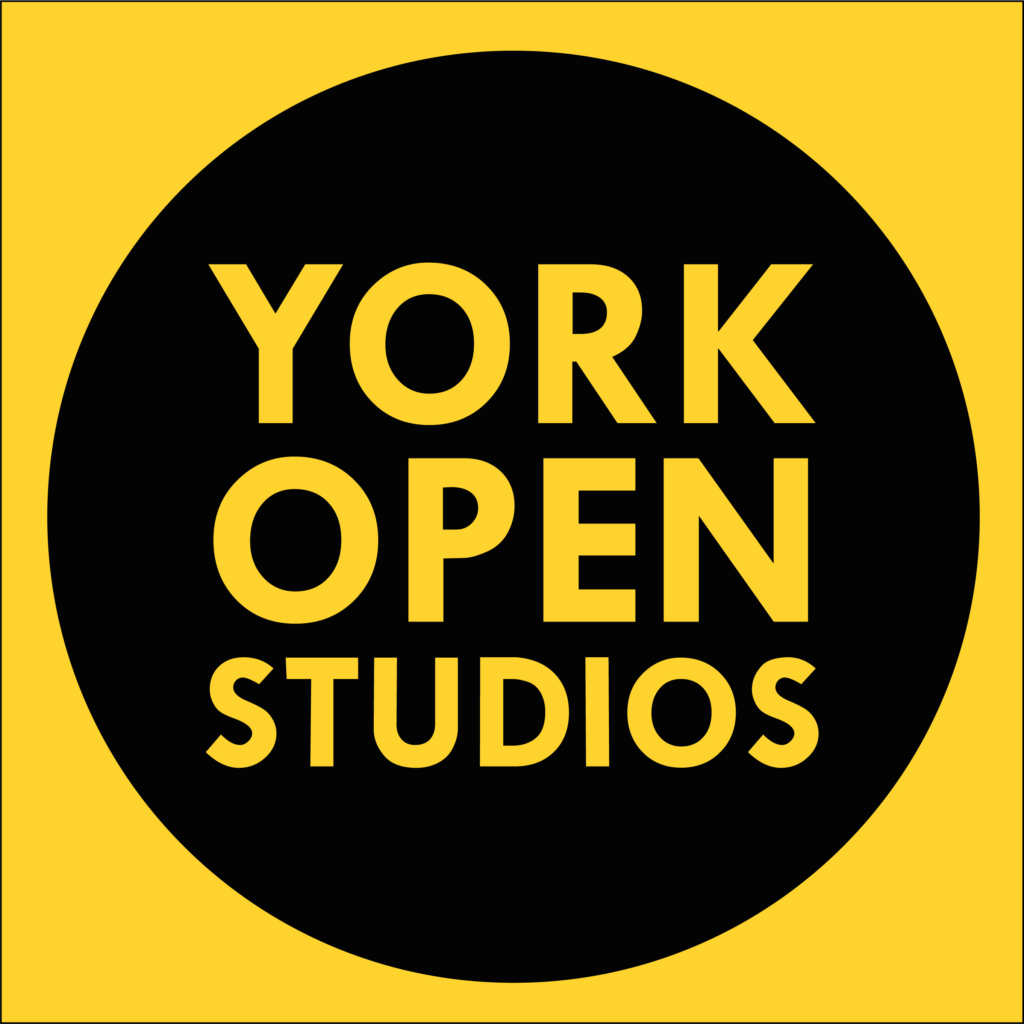 2/3 and 9/10 April 2022, 10am-5pm
YORK OPEN STUDIOS, Arnup Studios, Holtby, York YO19 5UA
---
PAST EXHIBITIONS AND EVENTS



22, 23 and 24

October 2021, 10am–5pm:
Art& 2021 ONLINE / VISITING ART& EXHIBITORS
Arnup Studios, Holtby, York
**CANCELLED** 22–24 October 2021: Art&, York Racecourse

10/11,17/18 July 2021: York Open Studios, Arnup Studios (Venue 97)

, Holtby, York

October 2020: From the Mountains to the Sea, Pyramid Gallery, York. Recent works, including plein air paintings from Penmon 2020 (view video here)
**CANCELLED DUE TO COVID-19** 23–25 October 2020: Art&, York Racecourse Knavesmire Stand, North Yorkshire
22 January–16 August 2020 (extended from 24 March, to take in a period of closure due to Covid-19 lockdown). Solo charity exhibition for Pyramid Gallery, Marriott Hotel, York in aid of St Leonard's Hospice
**CANCELLED DUE TO COVID-19** 4/5,18/19 and 25/26 April 2020: York Open Studios, Arnup Studios, Holtby, York

18 January–23 February 2020: York Artworkers Association group exhibition, Pyramid Gallery, Stonegate, York

30 November–1st December: Open Weekend launch event, Arnup Studios, York
5 October–16 November 2019: Home and Away, joint exhibition with artist Anna Harding, The Garden Room, The Golden Ball, York
23/24, 25/26 August 2019: Open weekend event, Castlegate House, York
27 July – 2 September: A Yorkshire Summer, Pyramid Gallery,

Stonegate, York.

Selected works in a group exhibition of Yorkshire artists
6, 7, 13 and 14 April 2019: York Open Studios, Castlegate House, York. Read about York Open Studios 2019
19 January–13 Feb 2019: Solo show, exhibiting alongside ceramic works by John and Jude Jelfs, Pyramid Gallery, York. Read about this exhibition (pictured in image, at top of page)
26–28 October 2018: Art& (work exhibited in Corner Gallery's stand), York Racecourse Knavesmire Stand
September 2018: Nature and Nurture – Month-long solo exhibition, Stillingfleet Lodge Gardens. Framed works on paper and limited edition giclée prints of sketches and studies of the gardens and the natural world. Read about this exhibition. View Yorkshire Living article (pdf) 
4–31 August 2018: Town and Country – Month-long joint exhibition with artist Anna Harding, The Golden Ball, York features paintings, drawings and giclée prints
14/15, 21/22 April 2018: York Open Studios 2018 at my studio at Castlegate House, York
York 12–29 January 2018: York Artworkers Association exhibition group exhibition, Pyramid Gallery, York

9 December 2017–8 January 2018: According to McGee, York
15 October 2016–6 January 2017: Solo show, Fulford Framing, York
May–October 2016: Solo show, Café No8, York