Weekends of 6–7 and 13–14 April 2019, 10am–5pm
I am delighted to be taking part in York Open Studios again in 2019.  I'm sharing the studio with talented textile artist, Sarah Jackson. Look out for us at venue #22 (two little ducks – nice and easy to remember!).
Visit the York Open Studios website for details.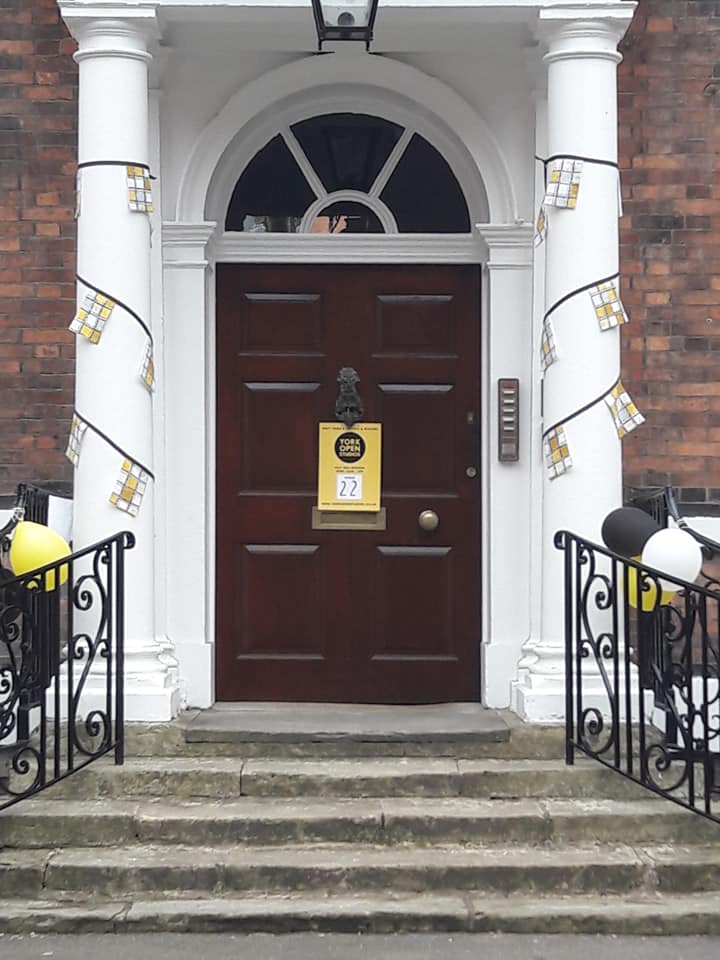 Here are some photos of the first weekend to whet your appetite. Lots of sales and orders taken. My sketch books and life studies have been popular and we've really enjoyed talking to all our lovely visitors (and there were lots!).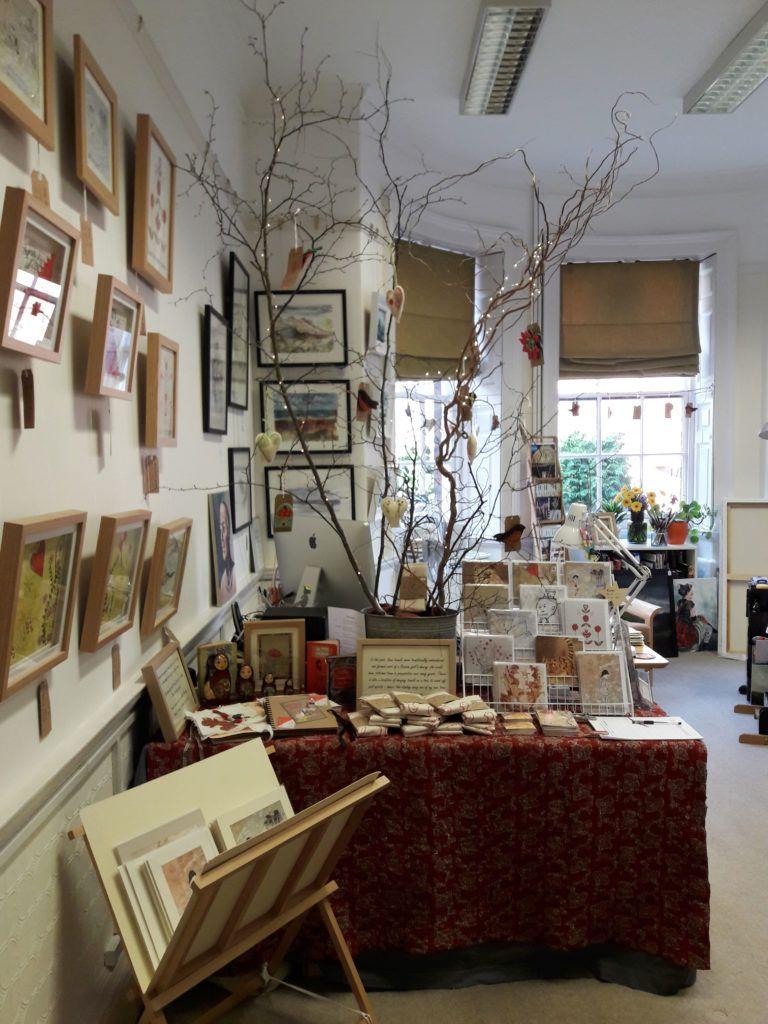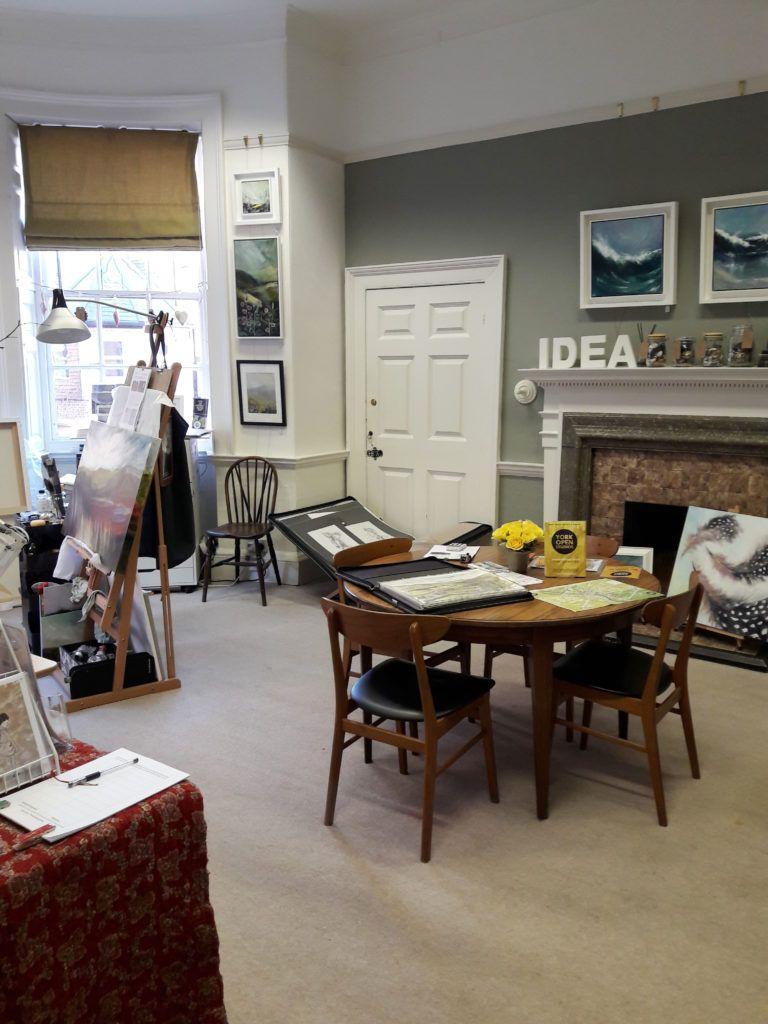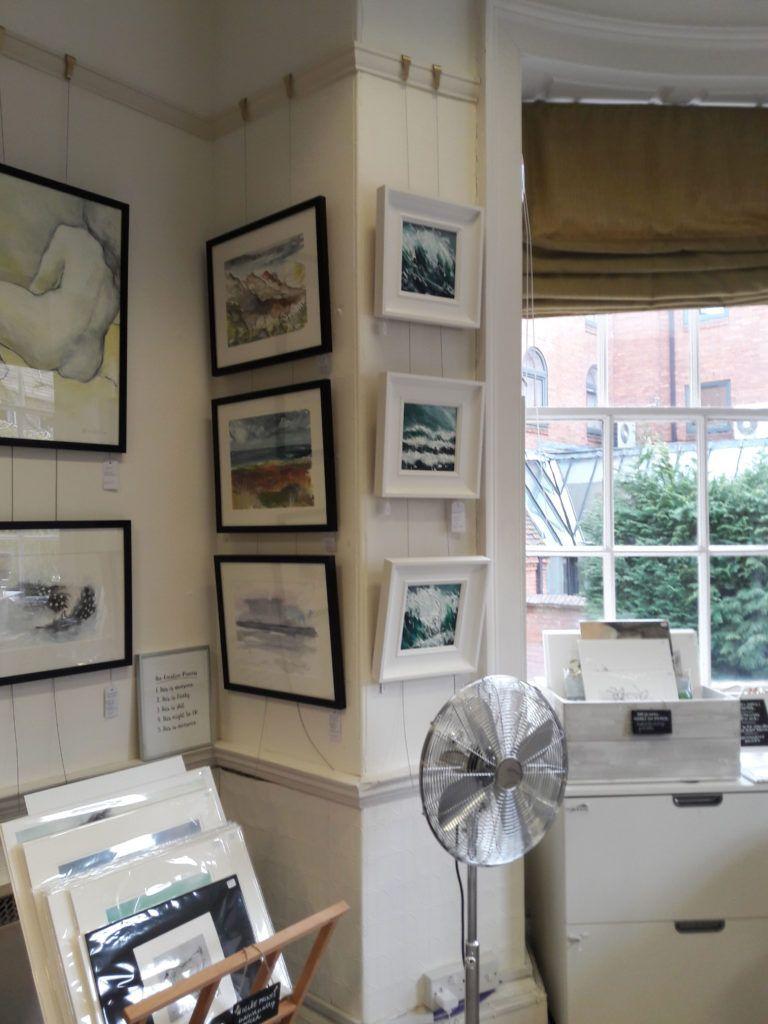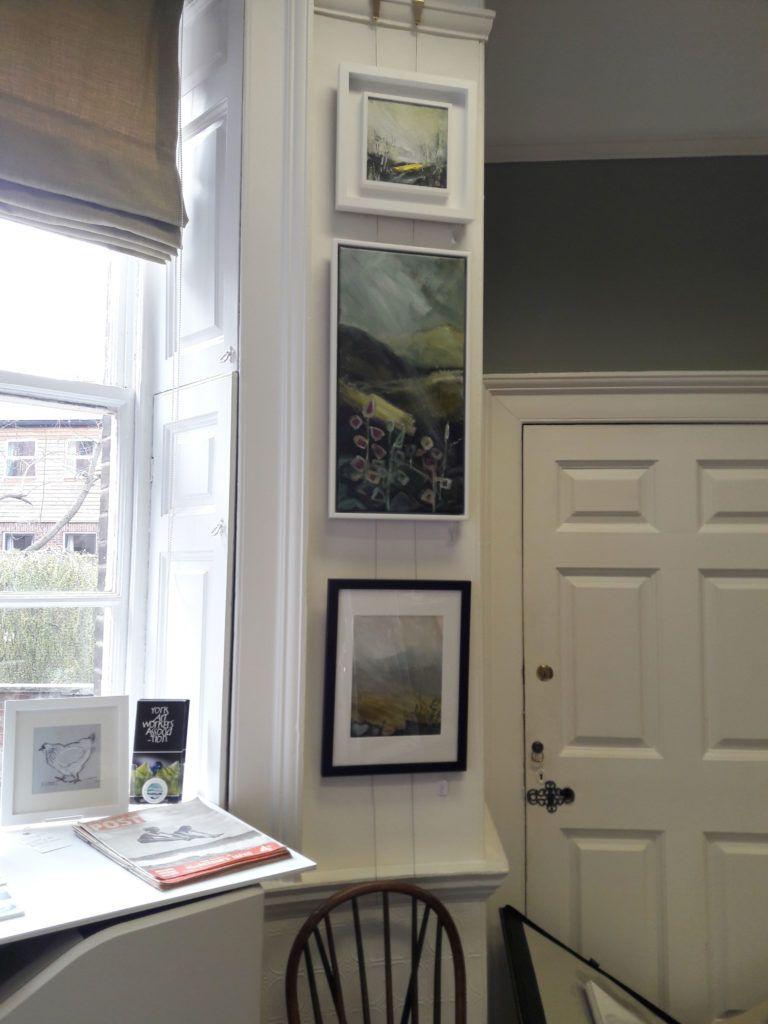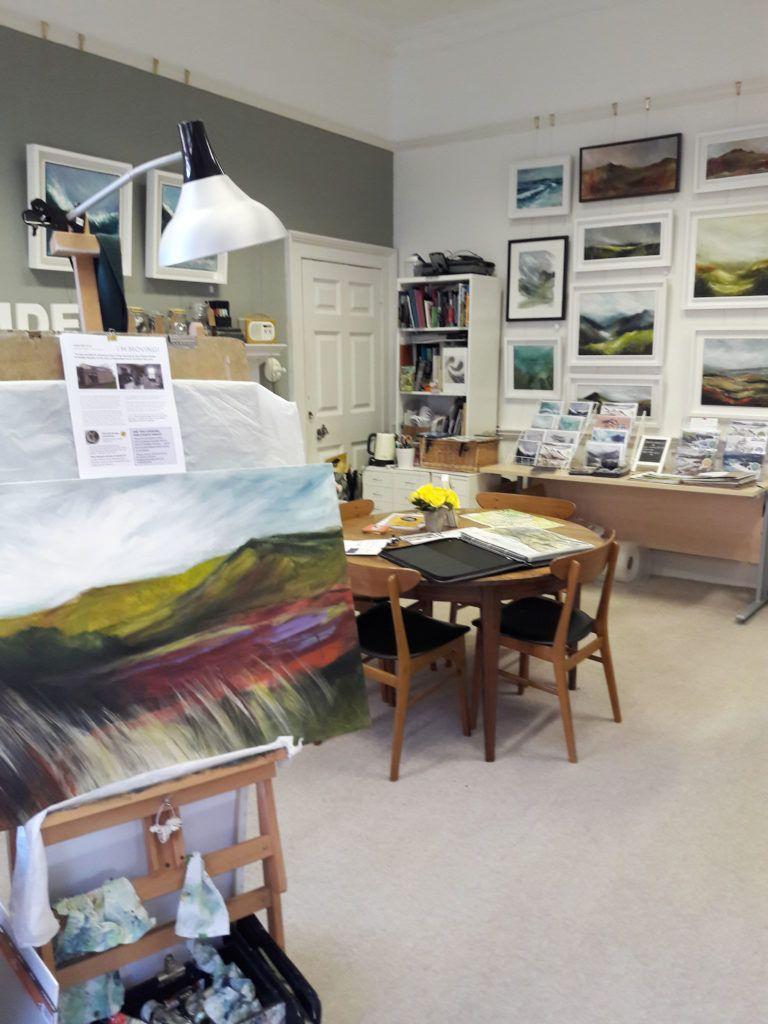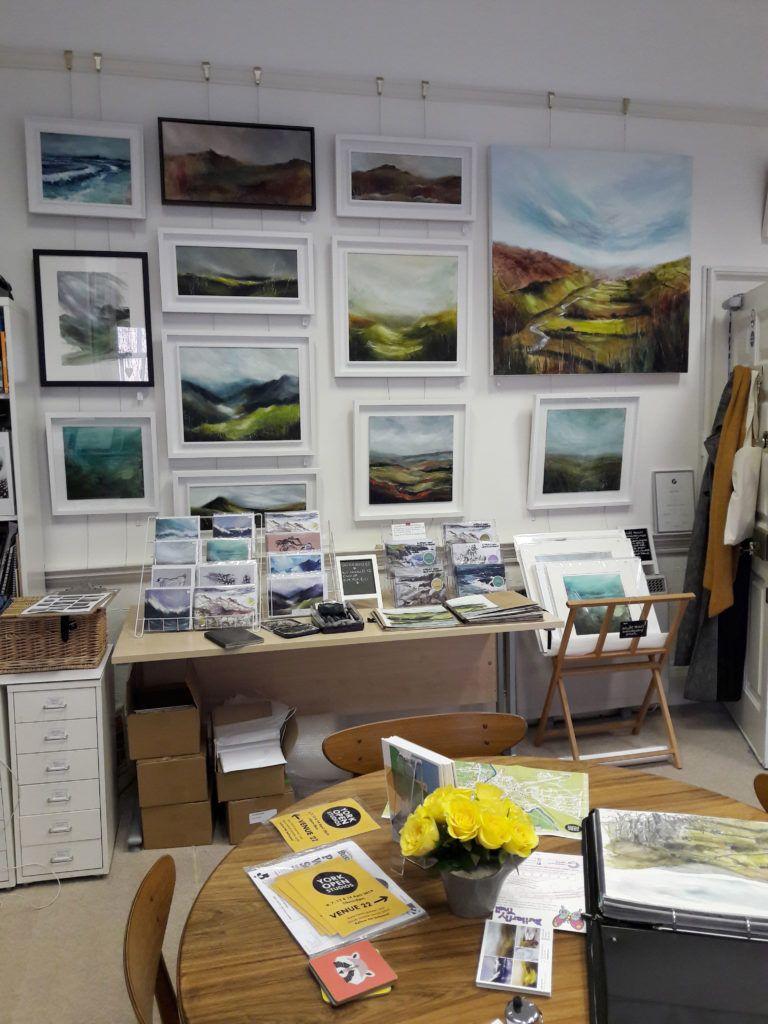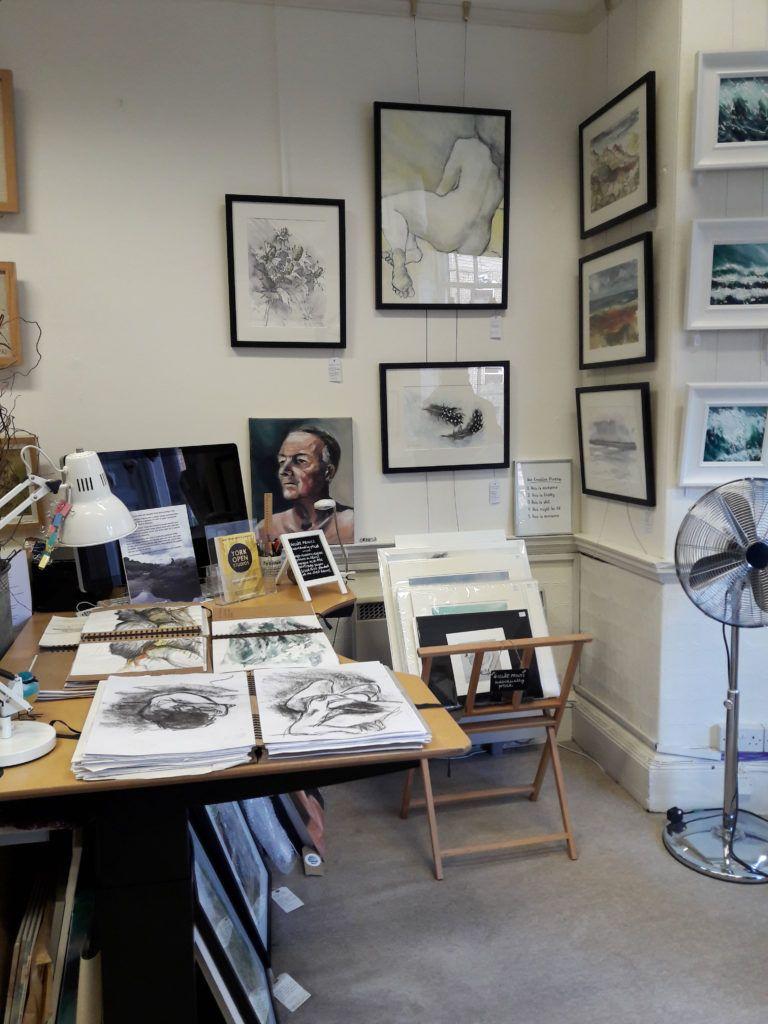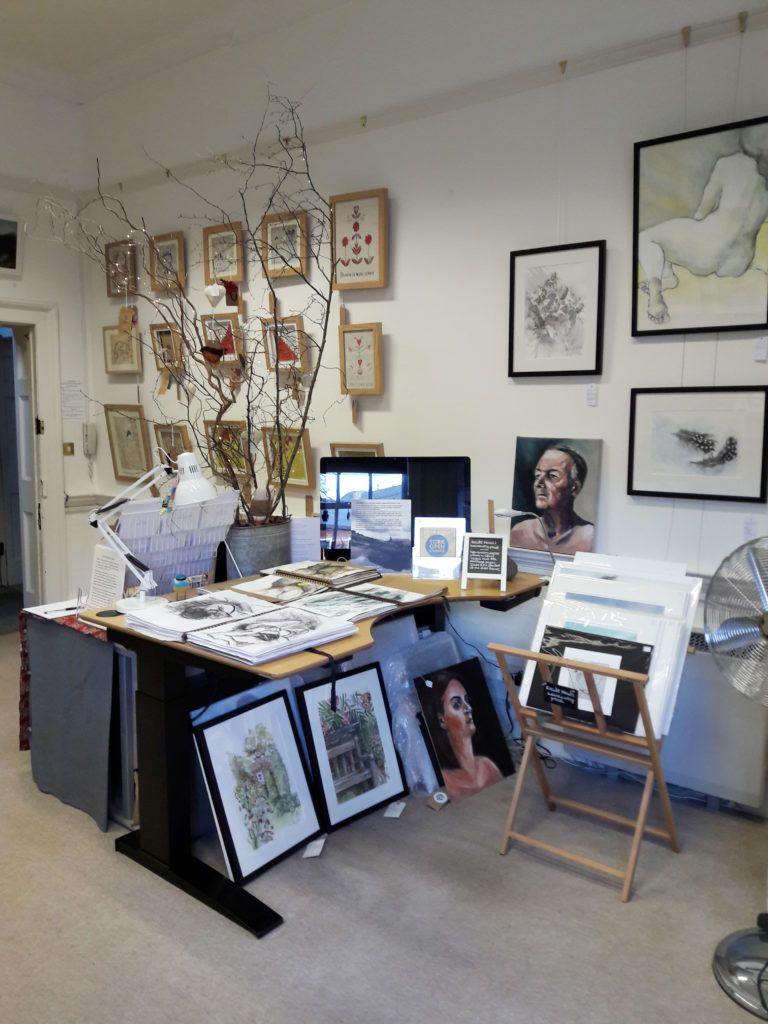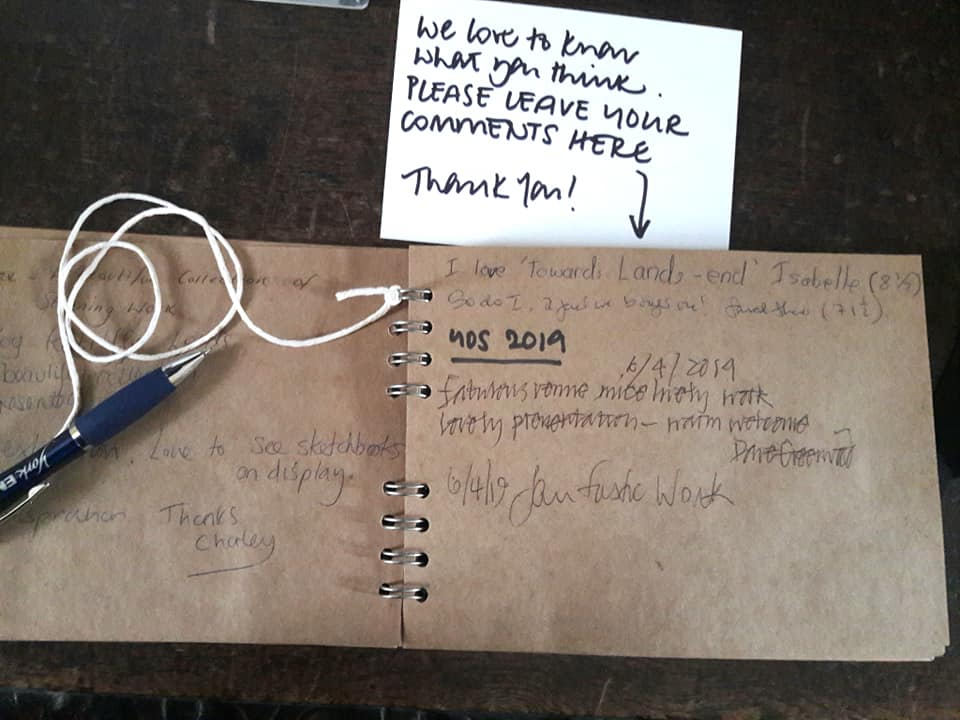 (Photo © Olivia Brabbs)