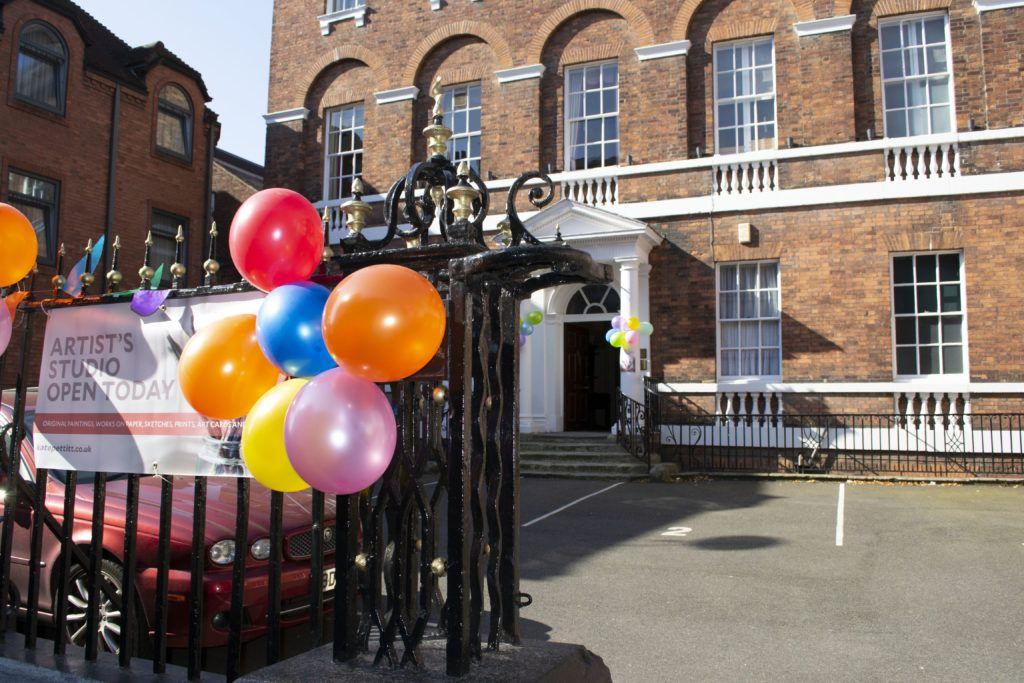 Lynne and I had a fabulous August Bank Holiday weekend, opening the studio doors to the public before I move to my new studio (the Gallery Studio, Arnup Studios) in September.
We met lots of lovely people including supportive friends, a Swedish traveller with a passion for Roman history, an elderly gent with stories of cycling starkers through the streets of York in 1947, and a very young visitor who told us he'd written and illustrated his own science book and had six more in the pipeline!
Thank you all for coming.
Now to the small matter of packing it all up!